National 5 Mathematics covers a lot of ground and is when Maths starts to get 'Mathematical', moving beyond common logic to formal technique and procedure. The course covers techniques from algebra to geometry, numeracy to statistics – and this makes learning (& remembering!) the techniques very challenging.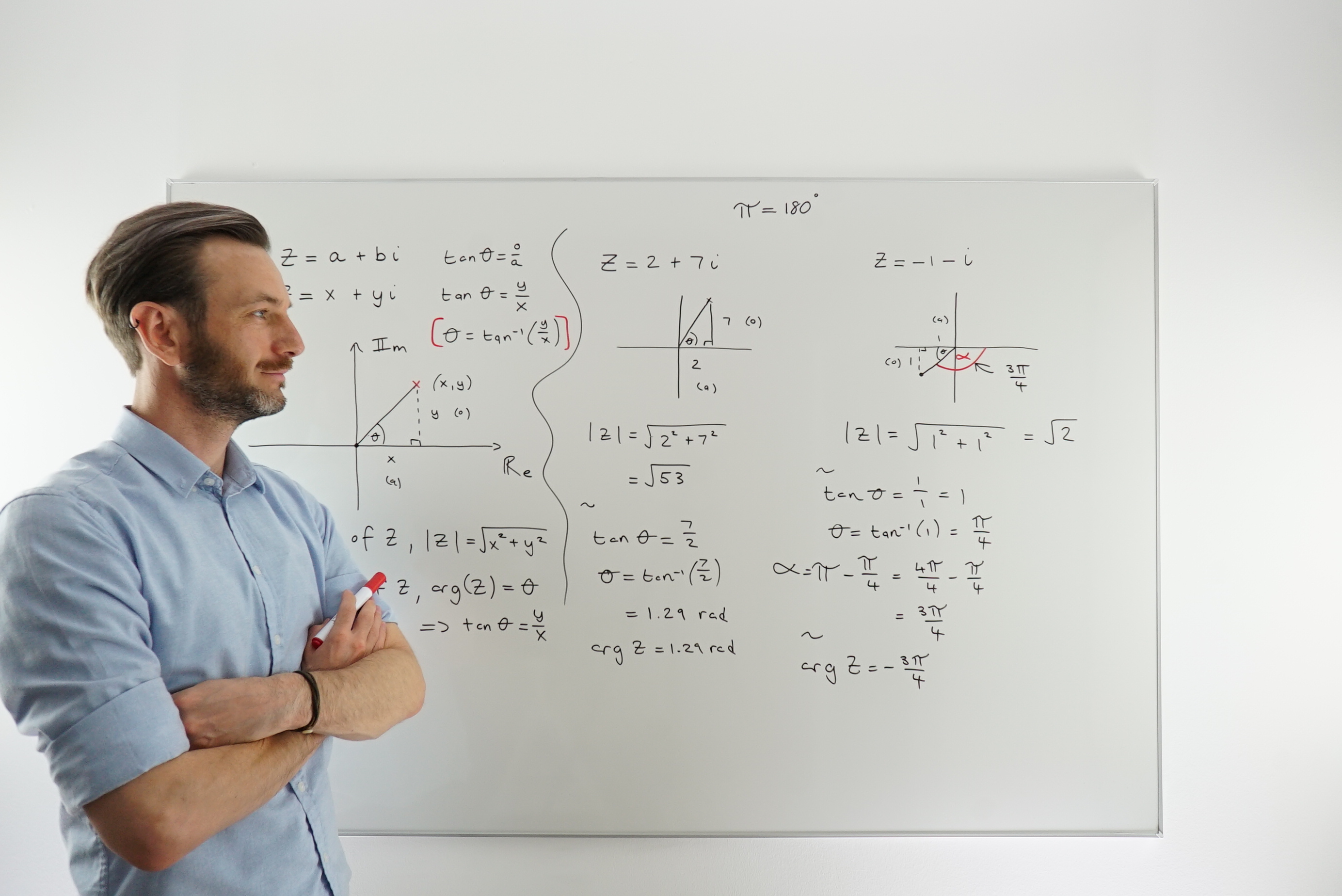 Hi, I'm Gary, and I'll be your instructor for this course in National 5 Mathematics.
I'll be straight with you, I love Math! But I completely get that for most of us it's very challenging, and often frustrating. I'm here to help make it easier for you. I've taught many National 5 Maths students. I understand the sticking points and how to develop skills and boost confidence. I have a BSc Honours degree in Pure Mathematics and have been educated in both the UK and the US. I own and run a private tuition business where I've supported hundreds of Maths students.